OUR MOZZARELLA
From the breeding farm to your table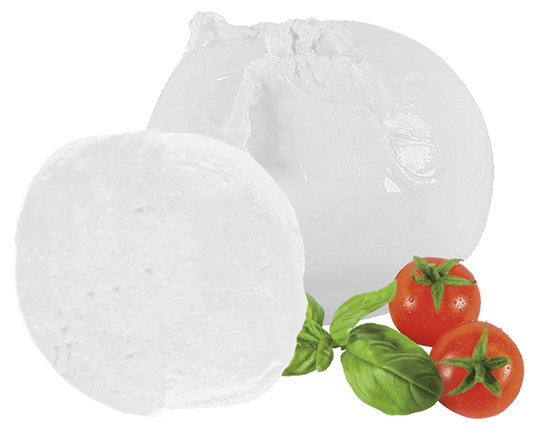 Perfection
We deliver the unmistakable taste of buffalo milk to your table thanks to our ancient knowledge, combined with our love for innovation.
Taste
The unique flavor of our cheese is all natural and comes from only three simple ingredients. Our milk likes to be loved by everyone.
Heart
Its irresistible milky heart makes our buffalo mozzarella one-of-a-kind
OUR BUFFALOS
All our products have one common ingredient: quality.
This is why we only use italian buffalo milk that comes from the PDO area.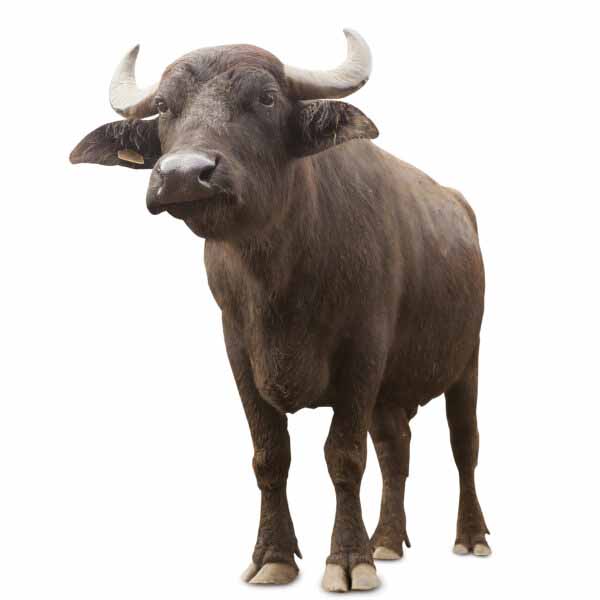 100% Nutrition
Feeding is highly controlled
Milk quality
Our buffalos give us milk of excellent quality, thanks to the right nutrition and proper care
Respect
Buffalos are treated with the highest standards everyday
MANDARA FAMILY
A real family united by a passion for goodness
Mandara family brings to your table the best buffalo mozzarella respecting its tradition. All of our products are born in Campania region from fresh full fat buffalo milk that comes from italian breeding farms that are selected and controlled, for all those who can't resist the wholesomeness and freshness of our mozzarella.
It's easy to say mozzarella, it's better to say Mandara!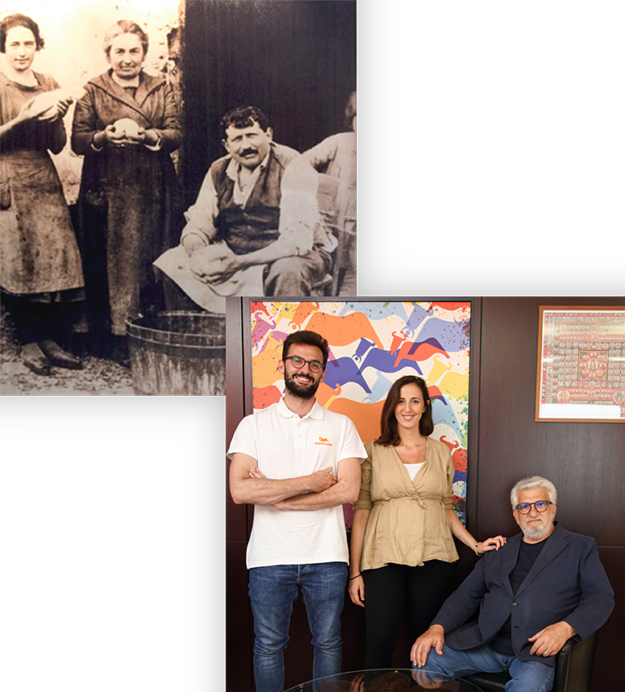 Entra nel mondo della mozzarella di bufala Mandara e scopri la bontà dei nostri prodotti.